I feel like most of the things I love are just really bad for me, such as...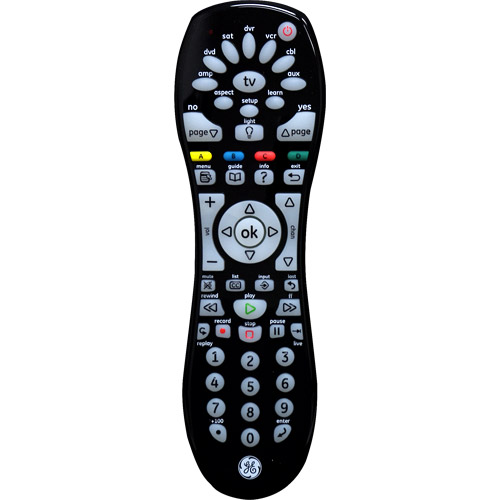 TV & DVR
Shamrock Shakes
The Internet and everything it enables me to do (i.e. online shopping, Facebook, etc)
Celebrity Magazines
TFM & TSM - they're just too funny
Angry Birds
SNACKS
Playing Hooky
My Crackberry Blackberry
I probably should be focusing on more productive and healthy things, but to be honest, I'd rather enjoy my life and die a few years earlier than live a long but miserable one. Is that bad? What guilty pleasures do y'all have?
xoxo